Good afternoon, everyone!
It's been  great and busy week for us, learning new things about Romania. The children have done some research on interesting facts about Romania, they have designed their own posters, they have made their own 'Martisor' which is  a very old tradition in Romania and is the symbol of life and energy at the beginning of spring and last but not least they have tasted a traditional Romanian snack called 'pufuleti'. Here are some pictures of our amazing week together: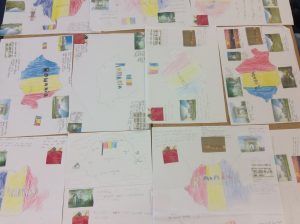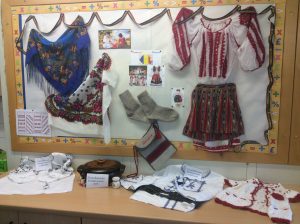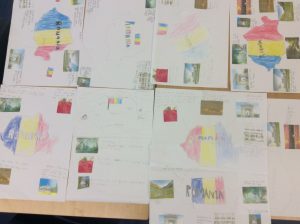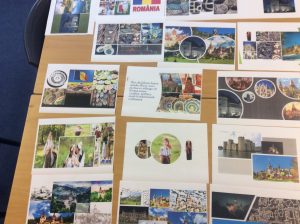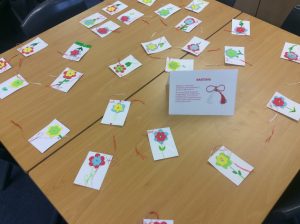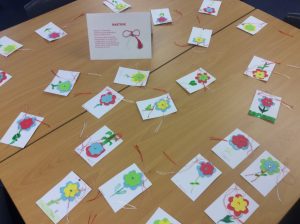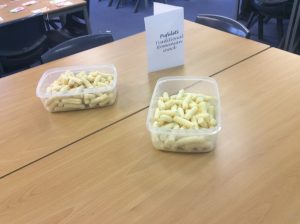 Spellings for next week:
Handwriting Practice – Continuous Cursive
Maths:
Have a great weekend!
Mrs. Mocanu