We had a lovely and busy week in year 3, making bar charts in computing, talking about friendship in PSHE and playing recorders in music.
In Science we learned about pulling and pushing forces and the children made their own freeze frame in 2s or 3s. Here are some of them: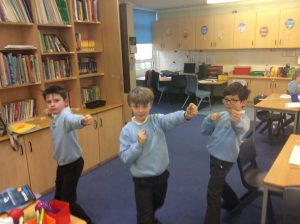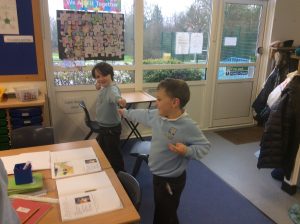 In Geography we recreated the four layers of the Earth out of play dough: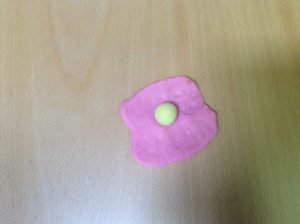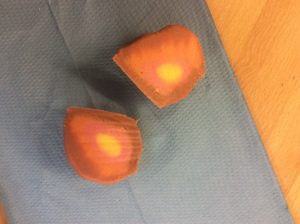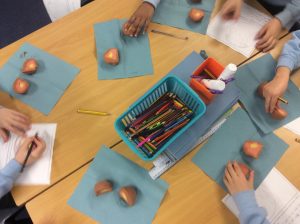 We ended the week with everyone enjoying wearing their amazing costumes; they all looked absolutely brilliant!!!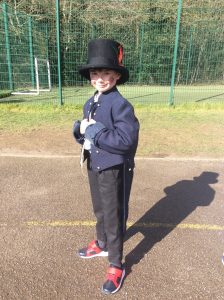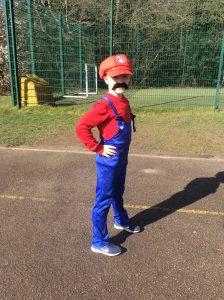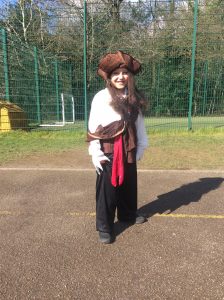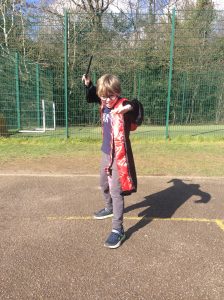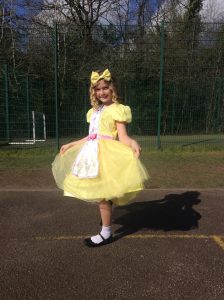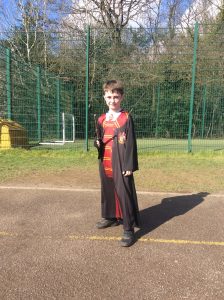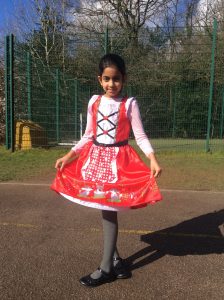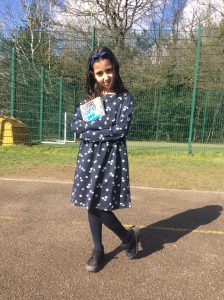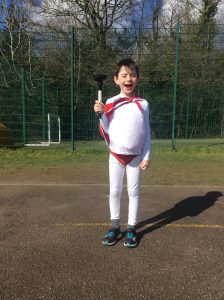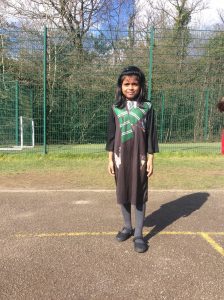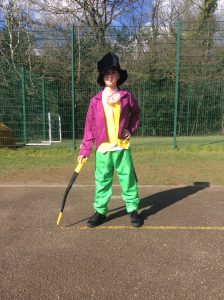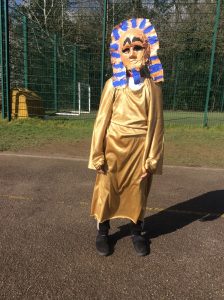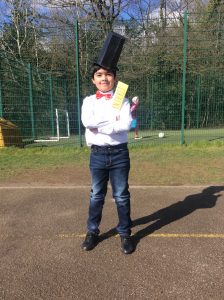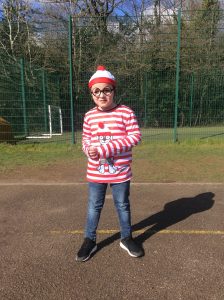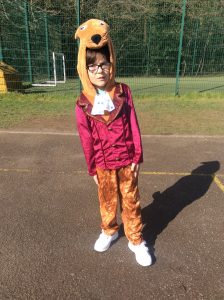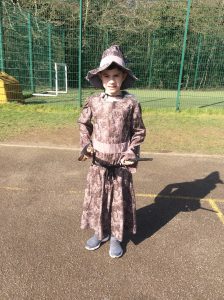 We will have the same spelling list as last week (as we have practiced a different list in class) and children will make sentences with the spellings. Handwriting Practice – Continuous Cursive
In English we are working on 'The Finger Eater' story. With the information that the children have already from the book they will write a short letter from the Ulf's (the finger eater troll) perspective to explain to the local people why does he have the bad habit of eating the index finger. Use your imagination, maybe in the end he is not such a bad troll! 😉
Have a lovely weekend!!!
Mrs. Mocanu