Good afternoon, everyone!
This week we have celebrated anti-bullying week. We have done lots of discussions on the subject and the children had the chance to act out some scenarios: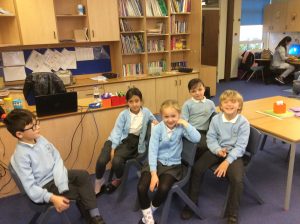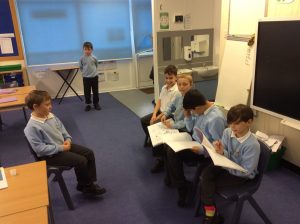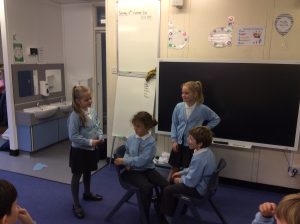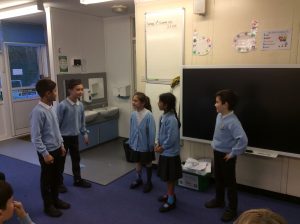 We have also discussed about the importance of our words and the impact they have on others, changing them for better or for worse.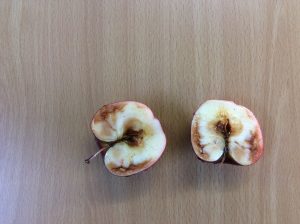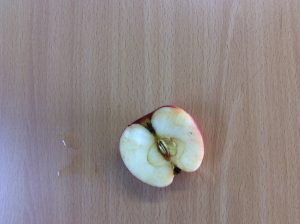 Homework for next week:
Spellings:Handwriting Practice – Cursive
Summarize your library book in 6-7 lines. Try to use some interesting adverbs and adjectives.
Have a great weekend!
Mrs. Mocanu