Wow, what an achievement year 4! You have been working so hard the past 6 weeks and have now earned a well deserved rest for half term. Thank you so much to you and parents for your support and patience, this has truly been a learning experience for all of us.
The highlight of the week for both myself and Miss Abeledo was having the chance to catch up with you during our assembly. It was so lovely to see you all and hear what you've been up to (it sounds like a lot of you made the most of the snow!)
After the half term, we would like to introduce a show and tell in our online class assemblies. It only needs to be 2 minutes, Miss Abeledo has listed the first group of children we would like to share something the week after half term. It could be an object/photo/toy/project/story you have prepared, among other ideas (for example I know some of you have been busy baking.)
Here are some lovely pieces of work that we wanted to 'recognise' this week: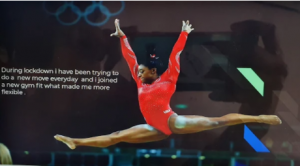 Ijahn wrote about her passion, gymnastics, and explained how it allows her to express herself.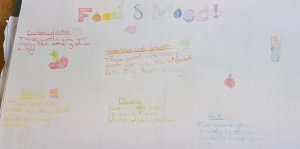 Emma produced a colourful, eye catching poster for PSHE after researching food groups.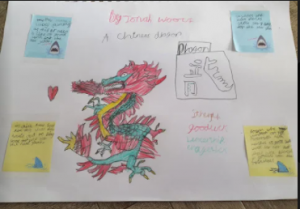 Jonah found out which animal represents the year he was born in – an impressive drawing of a dragon!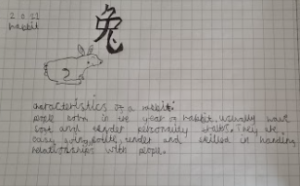 Calum also researched the characteristics of the animal that symbolises the year he was born.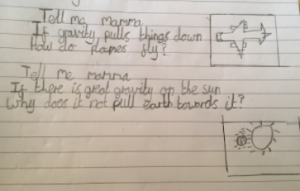 A lovely poem by Ethan with some interesting questions!
Thank you for all of your hard work. Enjoy a restful half term!
Miss FitzGerald and Miss Abeledo