Hello and welcome to the Year 4 class blog! The children have been doing a super job of adapting to new routines.
We kicked the new term off by researching and creating a display about Harriet Tubman. We identified key events in her life to create a timeline.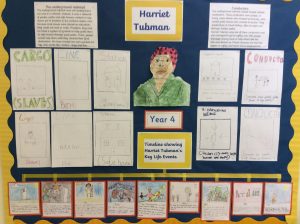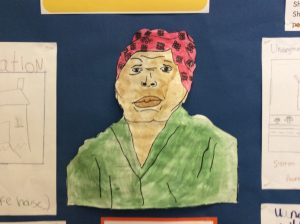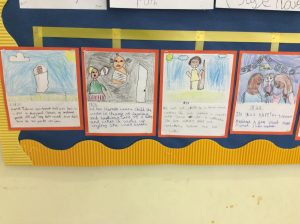 When creating self portraits, we used mirrors to carefully look at our faces and discussed where to place facial features. After, we used water colour paints and fineliners to pick out details.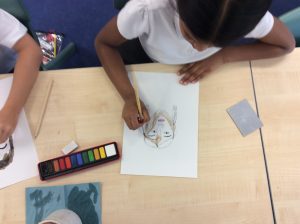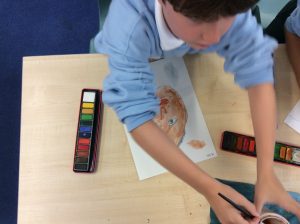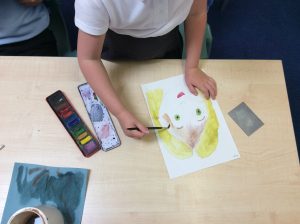 In literacy, we have been looking at a mixture of Roman and Greek myths and considering the features. This week we will begin to develop the skills needed to write a successful myth. Last week in maths we focused on place value and regrouping numbers. This week we will be rounding to the nearest 10, 100 and 1000. Next week we will be securing mental addition and subtraction fluency.
Have a lovely week!