Hello Year 4!
This week in literacy we will be continuing to develop our skills in order to successfully write a myth. Today we wrote a story setting that included a description of the senses, similes and plenty of adjectives. We will also be recapping the use of  inverted commas for speech and fronted adverbials this week. Next week we will plan, edit and publish our myth. We have been continuing to secure addition and subtraction mental fluency, this has involved estimating using rounding, as well as 'Think 100' and 'Think 1000'. Next week we will be securing written methods for addition and subtraction.
In computing we have been sharing ways to keep safe online. Exploring blogs online and considering how to write our own has been a focus. We hope to share examples of the blogs that the children have been working on very soon!
During PSHE we have been considering how to keep ourselves and people around us safe during the current climate.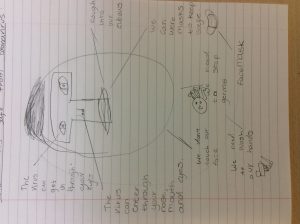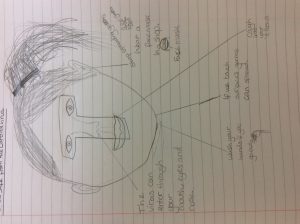 We have been very busy the last few weeks and are enjoying being back together.
Enjoy the rest of the week!