Hello everyone!
We are really looking forward to welcoming you all back into school next week. We are proud of how well you have worked throughout the 8 weeks of remote learning.
Just a few reminders, please come to school wearing your P.E kit on Monday, also bring a labeled water bottle and a pencil case with your own items. If you have reading books at home, please bring them back as well so we can provide new ones for you to read.
Furthermore, for our D&T topic it would be really helpful if you could bring an empty kitchen roll in for the first week back.
We thoroughly enjoyed seeing your World Book Day efforts and watching you talk about your favourite books – here are some pictures of your great costumes.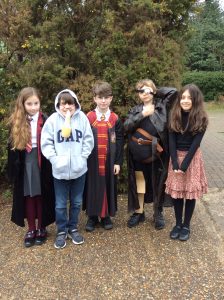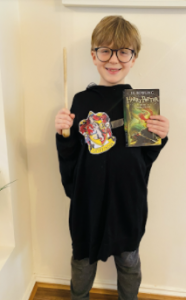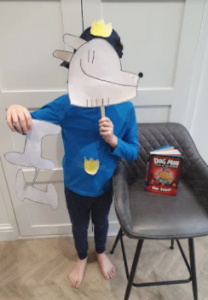 Enjoy your weekend so that you are you refreshed and raring to go on Monday!
See you very soon!
Miss FitzGerald and Miss Abeledo