Hello Year 4,
It has been great to be back and settle in our routines again, it's just like riding a bike-you never forget it! You have put in so much effort and we are very happy to be working in person with all of you again.
We have enjoyed being back having a full class, hearing about your experiences and working on our new topics and we hope you are just as excited as we are to continue learning.
Here are some of your ideas on how to help everyone feel included and cared for 🙂 We can say that Year 4 have played kindly and that has made break times so enjoyable.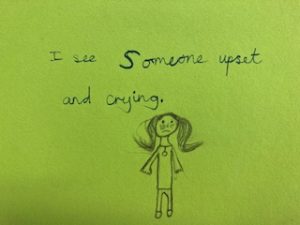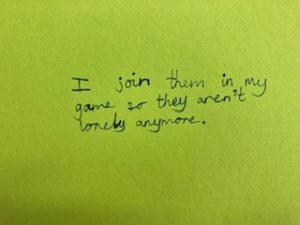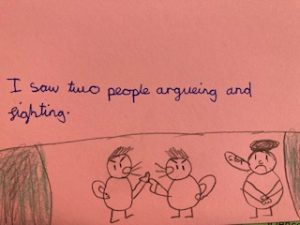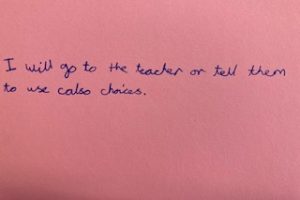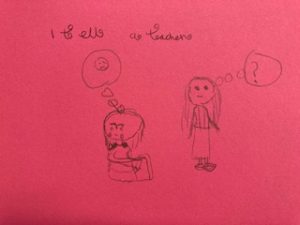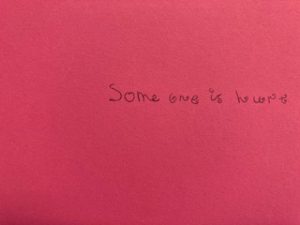 Have a lovely weekend,
Miss Abeledo and Miss FitzGerald.