Hello Year 4,
I hope you are doing well. I have attached a mini guide and work for this week. I will also be posting next week's tasks shortly. Remember to take breaks between tasks and have a morning snack to provide more energy to tackle down work.
Here is your mini guide:
Here is your a suggested timetable for you to look at. Always remember home learning allows flexibility and your families can help you make good choices to manage your home learning time:
Home learning timetable suggestion
And here is this week's work: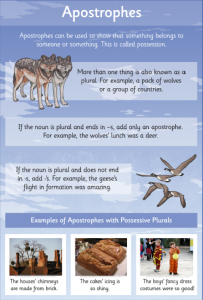 English 1-1 English 1-2 English 1-3 English 1-4 Enlgish 1-5
Maths 1.1 task Maths 1.1-1.4 guidance Maths 1.2 task Maths 1.3 task Maths 1.4 taskMaths 1.5 -Task
French 1-Task History 1-Task RE 1-Writing frame (tassk) RE-Newspaper report checklist (check) Science 1
Here is the link to your french resources (Niveau Blanc, Module 4, lesson 19)
Wishing all a safe and happy week.
Kind regards,
Miss Abeledo