Hello Year 4,
We have been so busy this week! I want to say well done Year 4 for your top effort while learning long division and writing explanation texts. It takes time and dedication and you have shown both.
Next week, we will continue learning about long division and becoming more confident with how the method works and how we can use it. We will also be learning about Stories with a theme so buckle up for a busy, fun week 🙂
We also wanted to share with you examples of work we have done this week: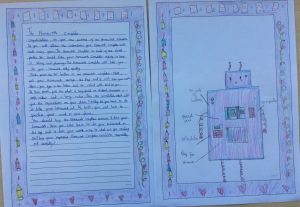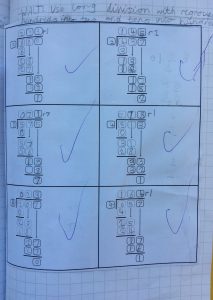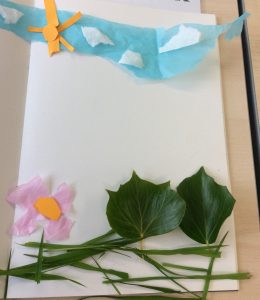 And wish you a lovely weekend.
Miss Abeledo and Miss FitzGerald