Halfway through the year already! It does fly by doesn't it.
I would just like to say a big thank you to Mrs Silver for her help with taking the swimmers to and from Bushey Grove leisure centre.
We have had some wonderful projects in for our London Project.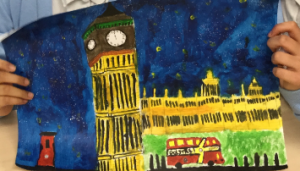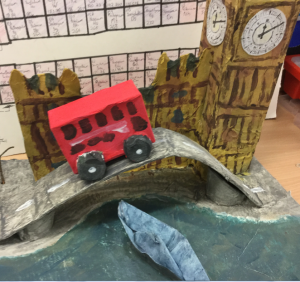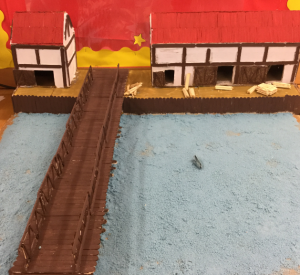 For half term everyone has to make a fact-file of fantastic things about Mongolia.
(Due in the first Monday back)