A big hello from year 5
Another exciting week back at Hartsbourne.
We have been learning all about how to measure Angles (easier than Saxons). We have also discussed the importance of fair trade and how it can help combat climate change.
We have also spent some time being very crafty and made some freaky faced badges: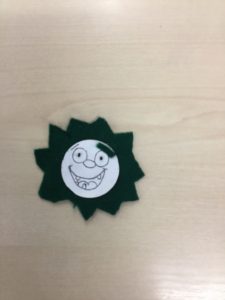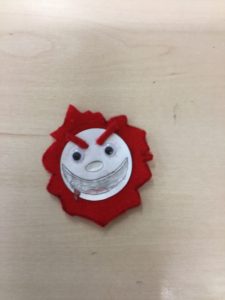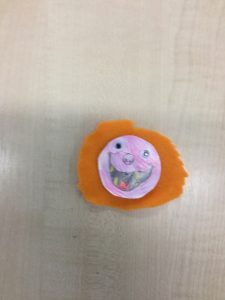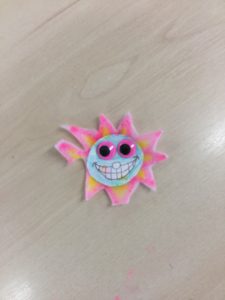 A selection of freaky faces from: Anneka, Sophie, Ryley and Erin
I can't wait to see what next week brings us.
Mr Stevenson