This week be have been doing stuff, and we've been doing a lot of it.
It's been a very busy week. Looking at how to convert between metric and imperial, via the medium of buckets of water.
We have created gothic monologues, revealing the internal dialogue of Bess and The Highwayman.
In science we reenacted the pollination of a flower, via the medium of dance…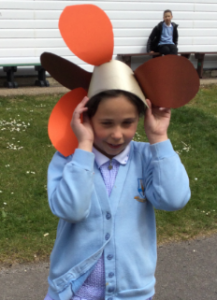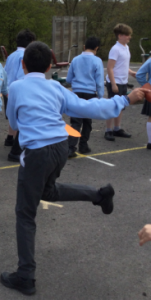 The Flower                       The Waggle Dance