Here we are once again fast approaching the half-term break. Despite the strange circumstances we find ourselves in I have to say how proud I am of year 5 for all the hard work and dedication.
I would like to say a very big well done to Anneka for her extra research into Jack Sheppard's story. To Adria for the consistency of her work.  To Yanni for the same reason, also to Sadie for her positive approach to her work. To Khushal who is really blossoming as a writer. To Teejay, who has shown a great deal of determination this week. Also to Marshall whose assiduous approach to his learning is always remarkable. Also I would like to mention Khaden for his interesting stories and to Jensen for his resilience and dedication.
I have had some lovely pieces of art and posters turned in: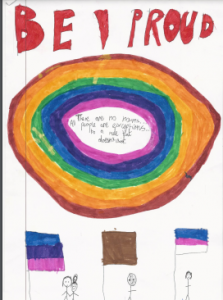 By Mackenzie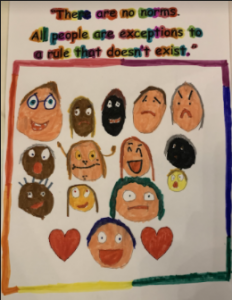 Brodie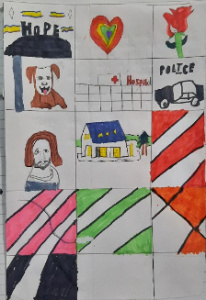 Emanuel
Until next time
Mr Stevenson.