Hello,
It was so wonderful to see so many of you in the online assembly. For those who couldn't make it, not to worry we shall be doing more.
We have reached the half-term. Phew, what a half-term it has been.
You have all done so well, but I would like to officially recognise:
Adria, Amelie, Anneka, Ava-Bella, Belle, Brodie, Cooper, Emanuel, Eowyn, Erin, Jensen, Jessica, John, Khaden, Khushal, Lewis, Lorenzo, Mackenzie, Marshall, Muhib, Nikita, Ryley, Sadie, Sienna, Sophie, Teejay, Yanni, Zac and Zoe.
Have a happy Half Term Holiday and make sure that you relax.
Mr Stevenson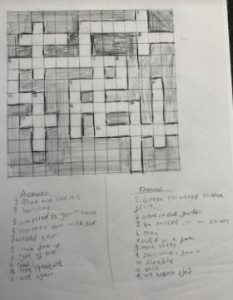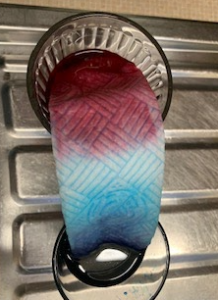 A crossword from Zoe,        Lorenzo's Adhesion and Cohesion experiment.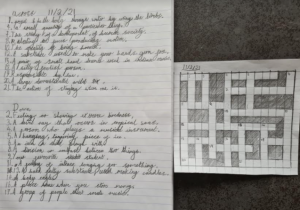 Marshall's Crossword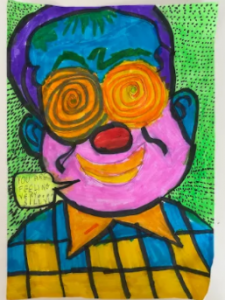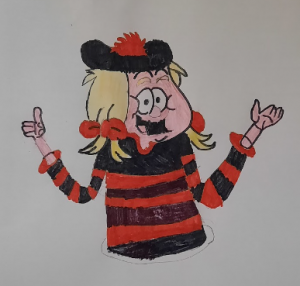 Zac's and Emanuel's Lichtenstein inspired  Pop Art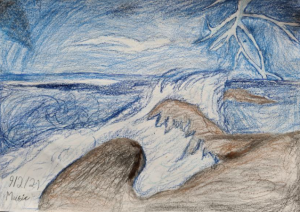 Marshall's storm picture.