Hello!
What a fantastic first week back we've had! It's been Olympics Week, and we've been up to lots of sporting activities. Firstly on Monday we had some fencing lessons – en guarde!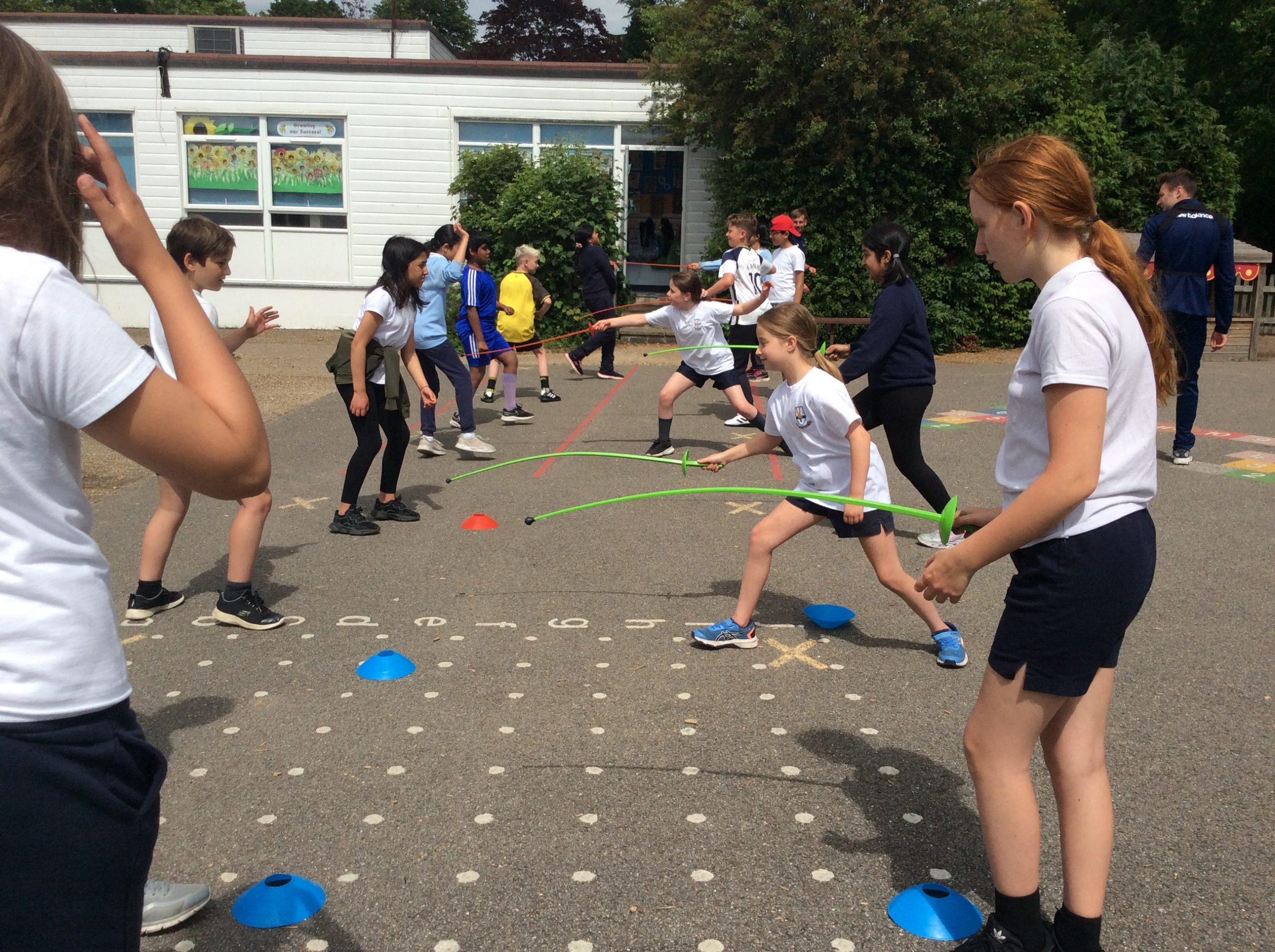 Then on Wednesday we met Margaret Adeoye, a sprinter who represented Great Britain in London 2012 and who has been trained by Linford Christie! She certainly put us through our paces!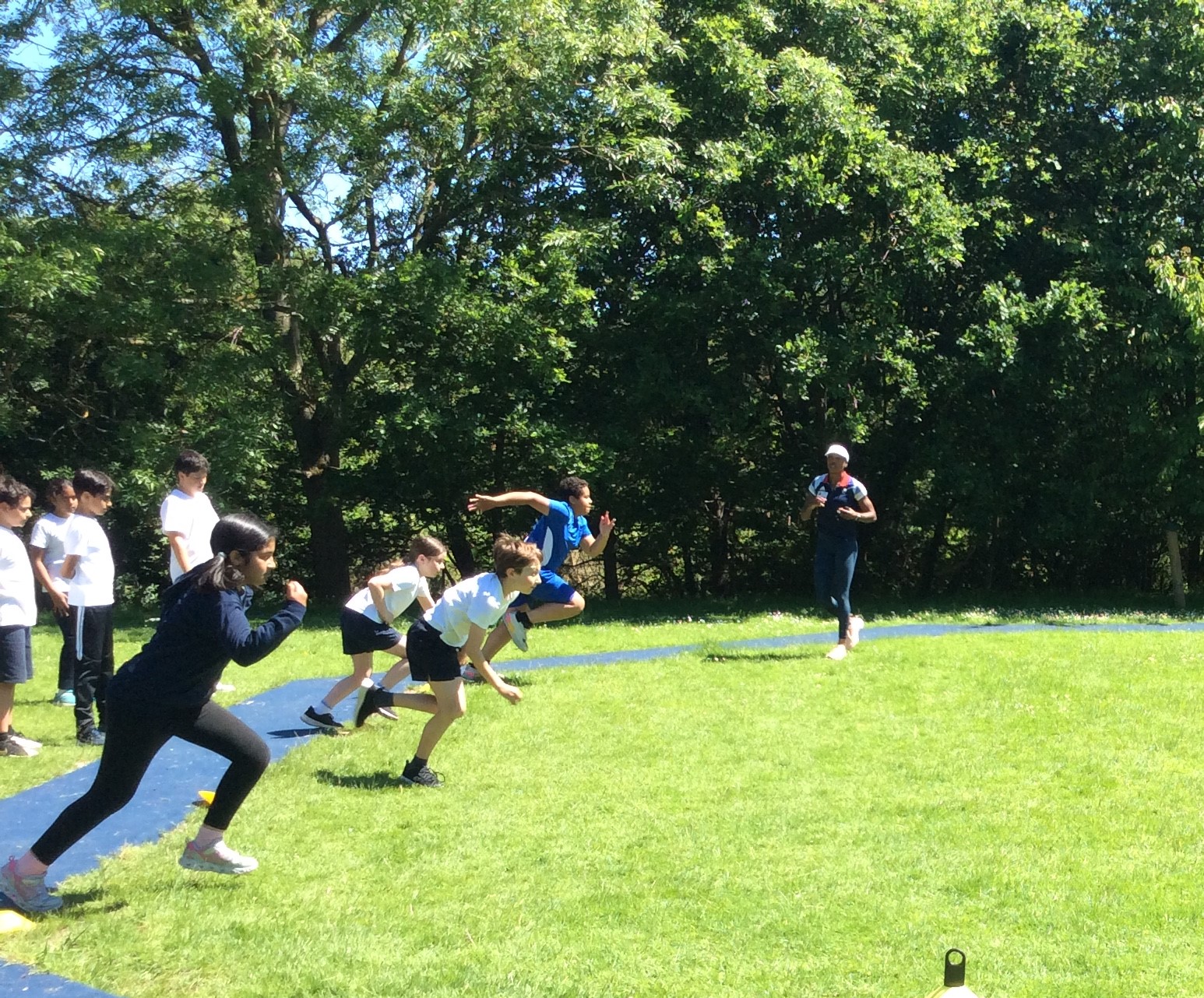 And of course, no sports-themed week would be complete without Sports Day itself! It was a real shame not to have any parents on site but we had a fantastic day nonetheless!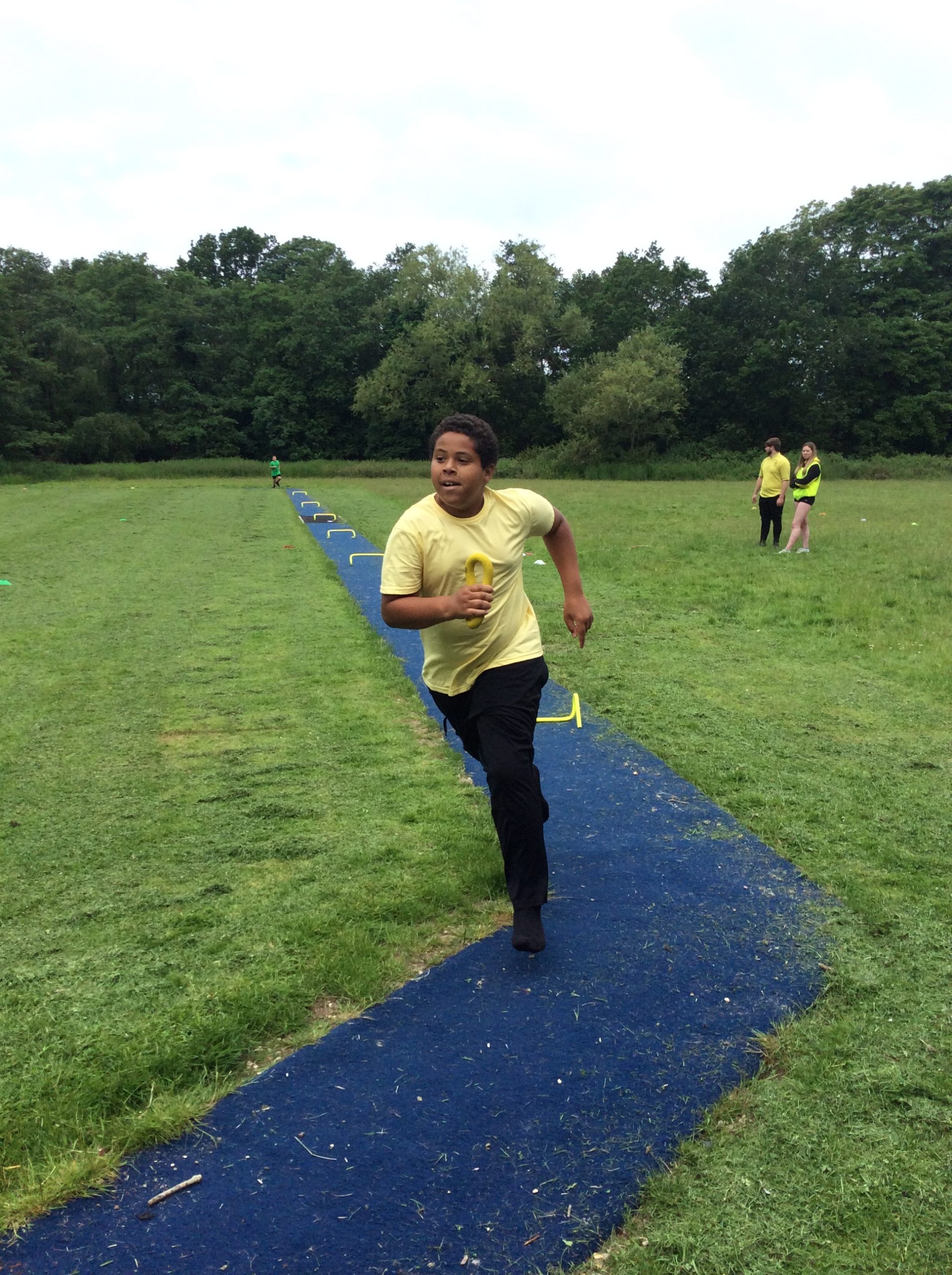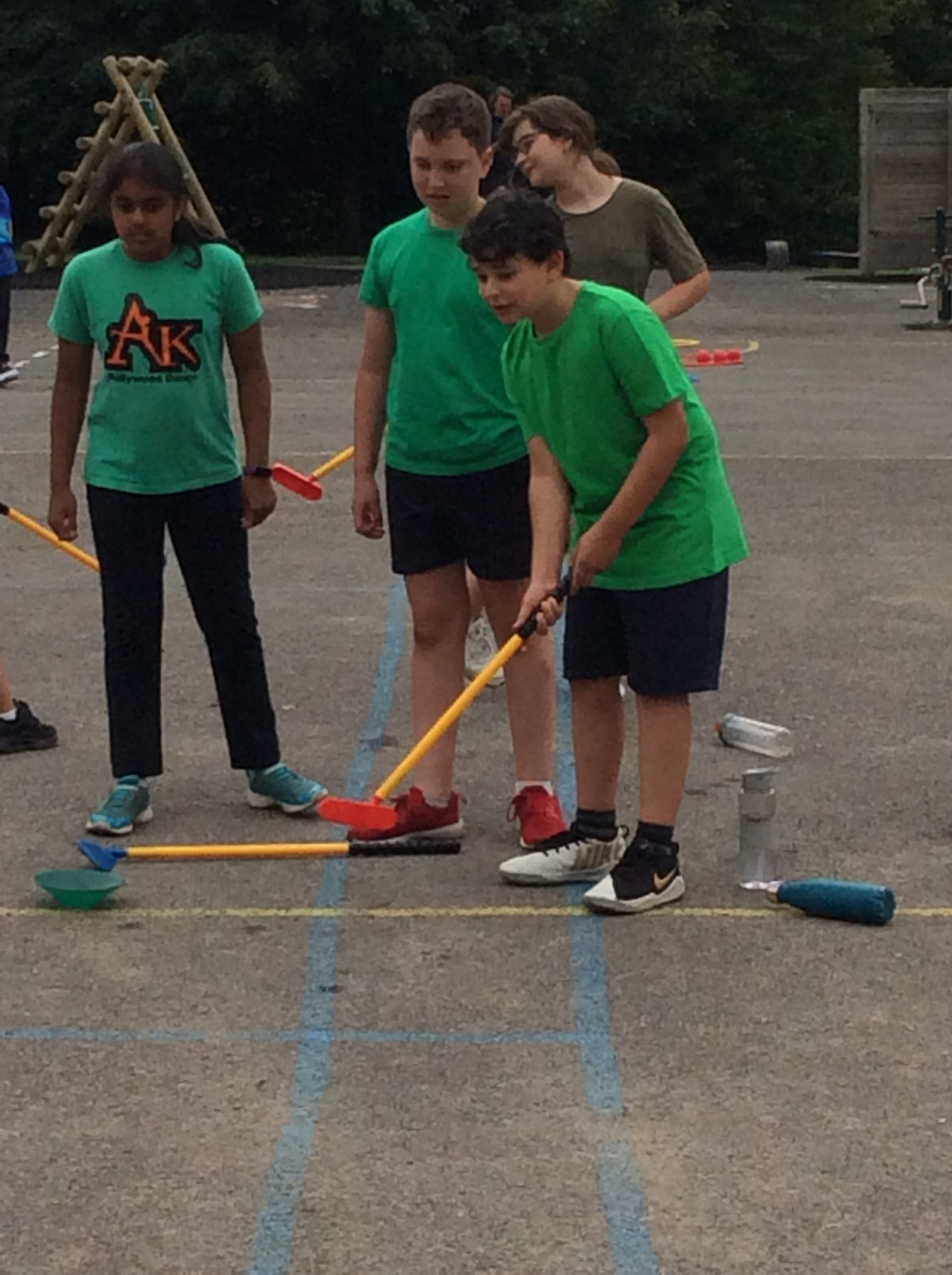 I'm sure you all need a lie down this weekend after such an active week – I certainly do! Have a lovely weekend and I will see you all next week 🙂