Hello!
Well done for another great week – I'm really impressed by how well you guys have all adapted to this latest period of remote learning. There have been some lovely interactions on our class stream, some heart-warming comments about our class reader and, most importantly, lots of terrific work completed. It's clear to me that you are still able to maintain high standards in your work even when working from home (or in the school bubble!), so well done to all of you – and of course to your parents!
It's been really hard to just choose three pieces of work to recognise this week, as there have been so many great options. However, I would like to take a moment to appreciate:
Louie's fantastic winter haiku poem: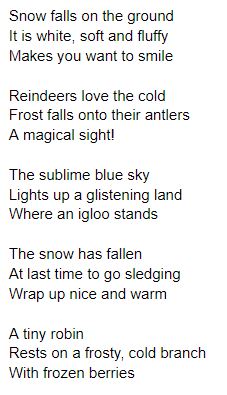 Sathees's fabulous Spiderman pixel art: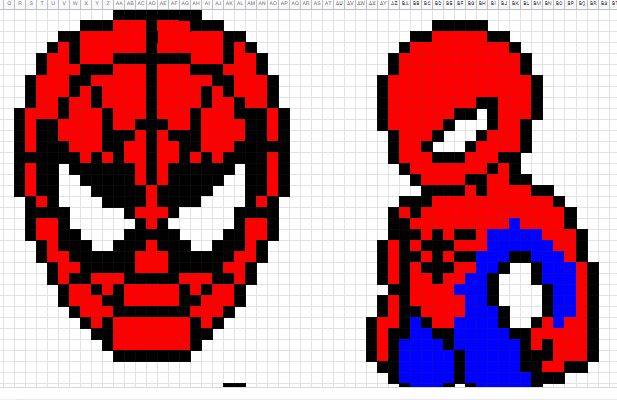 And Louisa's spectacular firebird: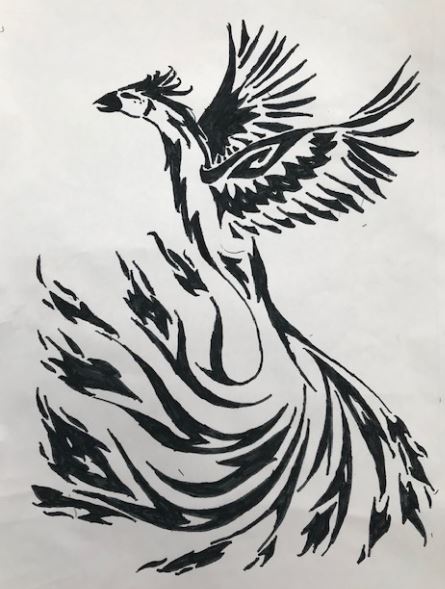 Like I said, it was really hard to just choose three this week, but keep going with your amazing work and I'm sure you'll be on the blog before long!
Have a great weekend and I will see you all next week 🙂