Hello!
Welcome to a brand new year! It's been the start of a year unlike any other but nevertheless the class have still make a cracking start to the new term!
In literacy this week we have started a unit about Mysterious Story Starters; drafting our own and then working on some grammar and punctuation strategies which could be incorporated into them. In maths we have started a unit all about number by working on our place value knowledge and using it to round, order, multiply and divide numbers. In science we learned about the three states of matter, what their features were and how their particles were grouped differently, in history we learned about the time-line of events during World War II and last week in art we created some fabulous water-colour picture which symbolised our feelings about new beginnings: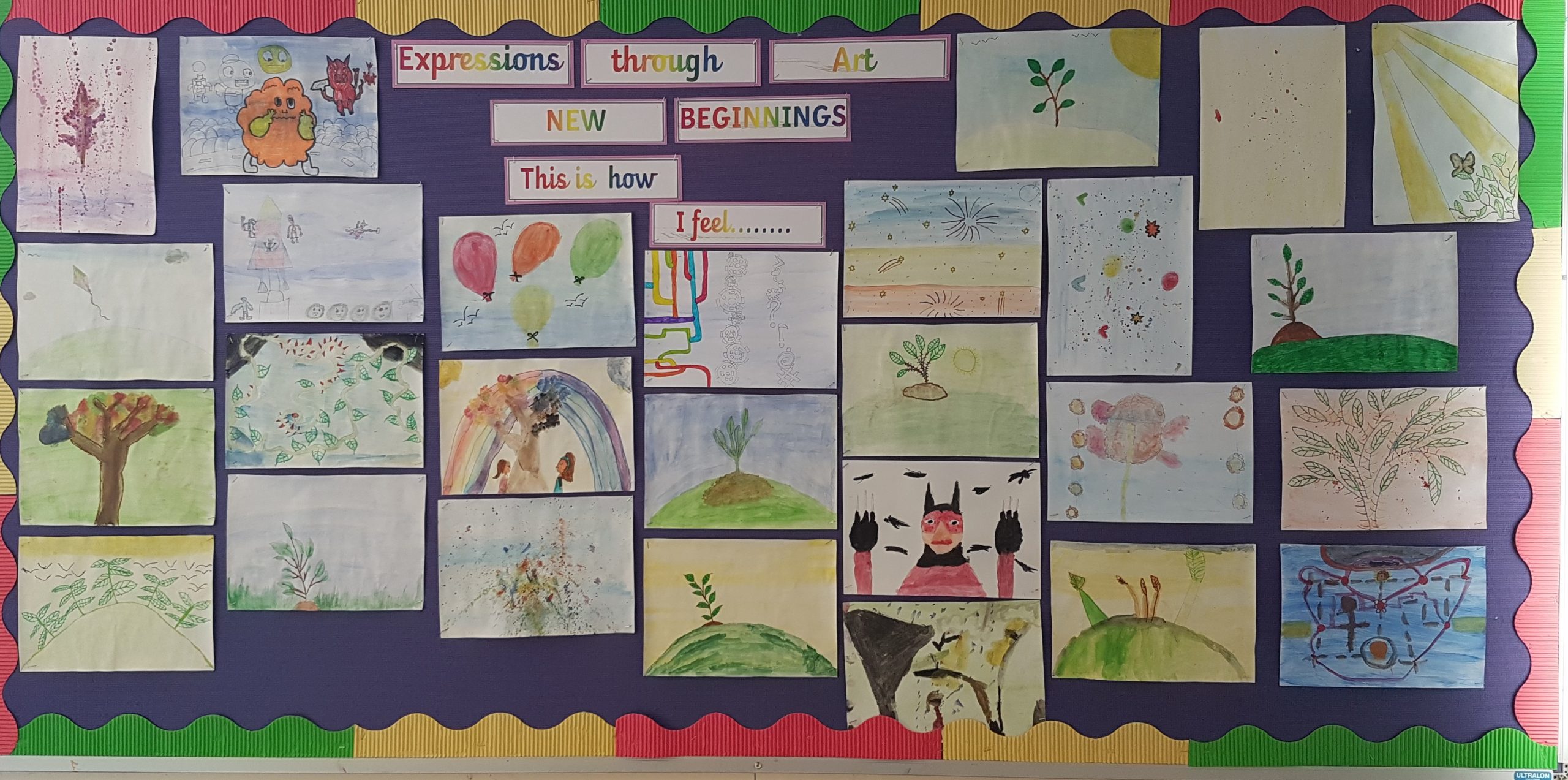 Next week we will be re-drafting, peer marking and publishing our mysterious story starters in literacy, as well as learning about factors, multiples and prime numbers in maths. In PE we will be welcoming our new teacher Mr Harris to get started with some athletics, in music we will be continuing to improve our ukulele skills and in computing we will be learning how to add animations and transitions to MS Powerpoint slides – a great week no doubt!
Have a lovely weekend and I will see you all next week 🙂