Hello!
It's been another great week of remote learning! I've been really happy to see so many of you engaging on a regular basis this week and submitting work every day. We're trying to provide the same curriculum remotely that we would do in school so it's vital that you engage with every lesson so you aren't confused about what to do!
I've seen some fabulous work from lots of people this week, but I would like to particularly recognise the following pieces, starting with Charlie's lovely positive memory as part of English:
Charlotte S's very precisely constructed conversion graph: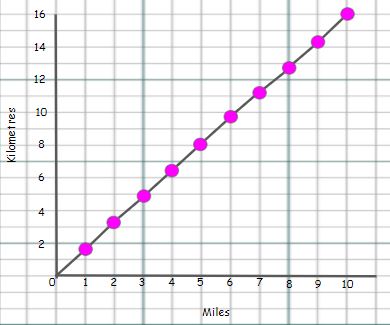 and Mia's wonderfully abstract religion-inspired artwork: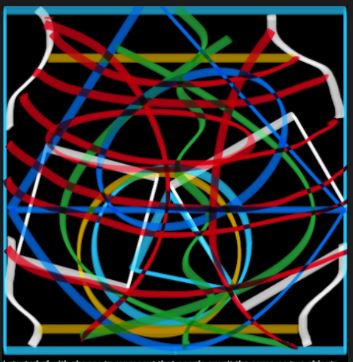 Well done to you three, and well done to everyone else for another fantastic week!
Have a lovely weekend and I will see you all next week 🙂