Hello!
It's been another great week and I'm so impressed with how hard you're all working in such challenging circumstances! At least the days feel like they're getting longer now and it seems a bit brighter in the morning!
As always, it was really tough to choose just a couple of pieces of work to recognise. However, Mrs Suji was mega-impressed by Charlotte's fabulous response to guided meditation in RE this  week:

And I simply had to share a fabulous piece of work as part of Children's Mental Health Week from Robbie, Lauren, Charlotte and Jessica – aka The Bubble Gang!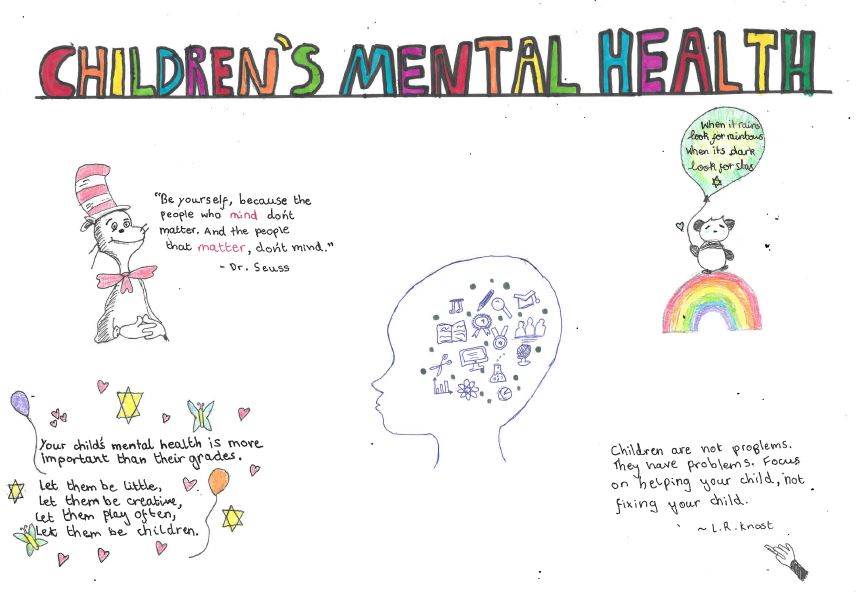 Have a lovely weekend and I will see you all next week! 🙂