Welcome to Hartsbourne Primary School. We are a one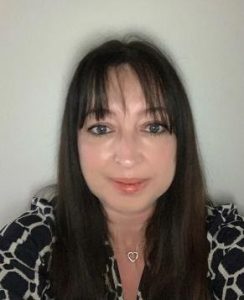 form entry academy school for children aged from four to eleven. We are proud to be part of the Bushey St James Trust , a local multi-academy trust where Trustees and Governors are working extremely hard to develop and secure an exciting future for their family of schools.
At Hartsbourne we are committed to making the children a firm focus of everything that we do. All of our staff are proud to be a part of the Hartsbourne community and we are a school that is constantly striving to provide a warm, friendly and vibrant setting for our children. 
Our curriculum takes its roots in our beautiful setting. We are lucky to be surrounded by green space and have a nature reserve on site that the children have access to as part of the curriculum. We are always looking to improve and evolve and the next few years will see us bringing aspects of Forest School to Hartsbourne in order to take full advantage of our grounds. 
It is our aspiration to make all children feel secure, happy and valued for their individual strengths. We offer a wide range of enrichment opportunities both during school and extracurricular that allow children to explore their interests and develop their skills. 
The relationship between parents and school is instrumental in ensuring that all children achieve to their full potential. We encourage parents to take an active role in their child's education so that, working together, we can enable our children to grow into confident, articulate and talented young people.
We warmly welcome you to visit the school and see us in action; please make an appointment via the school office; telephone (0208 075 9857) or e mail; [email protected]. We very much hope you will join our exciting learning community and look forward to meeting you.
Danni Harte
Head Teacher